Harbottle Leek Club was formed in 1994 and has gone from strength to strength, and is the best supported Leek Show in Coquetdale.

The Leek Show is held annually in The Star Inn Harbottle usually on the last weekend in September.

There are trophies for the "Winner", "Best Leek", "Most Improved", "First Lady" and "Biggest Leek"

The Show includes an Onion competition with the winner taking the Henry Blakey Cup.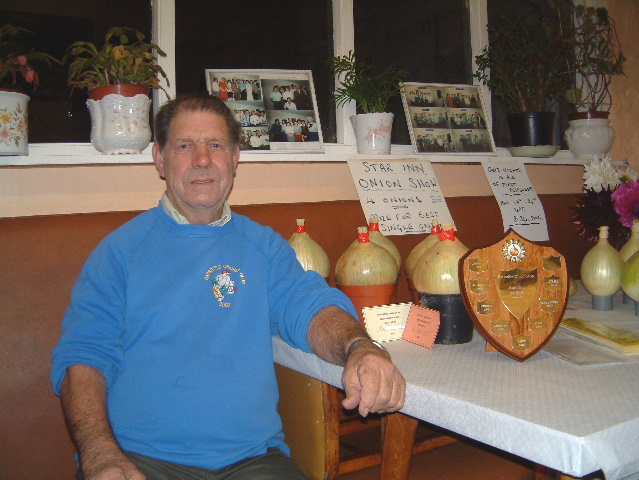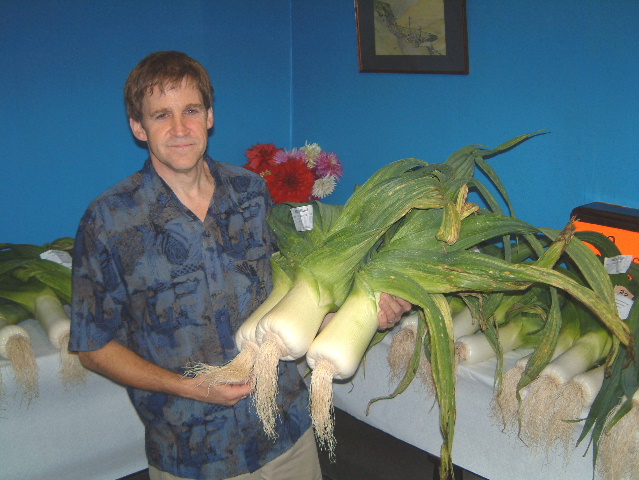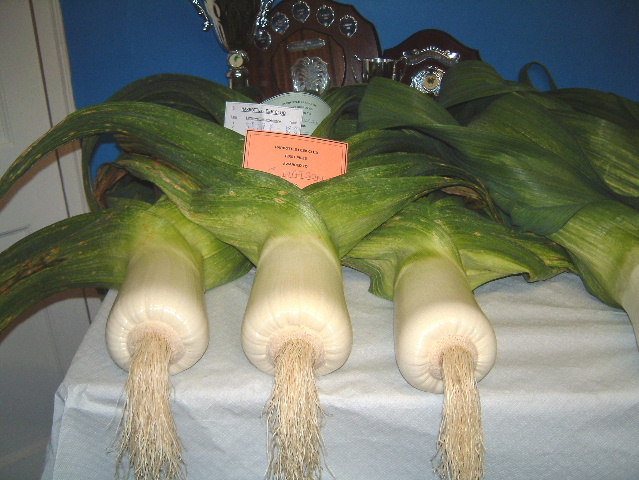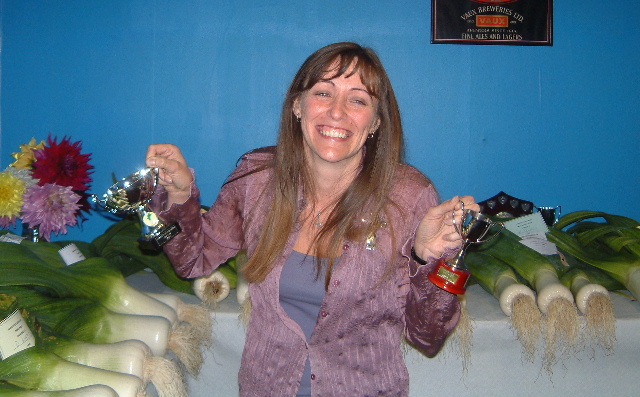 If you'd like to join The Leek Club please contact Billy Gibson, or call in and see Anne at The Star Inn Harbottle